This year I am taking part in the March 2022 Dignity Drive. Collection Boxes will be set up at both Bankstown Health and St George Health.
Share The Dignity was founded in in 2015 by Rochelle Courtenay and began with one person collecting sanitary products for her community. Since then, it has grown into an amazing national charity. They help women all across Australia who don't have access to sanitary products due to homelessness, poverty or domestic violence. The current pandemic has been hard on all but especially hard on those in these circumstances. Feminine Hygiene products should be a basic human right, yet there are those who go without. The charity was shocked to discover just how common it is for women to be torn between the choice of buying food for their families or buying needed sanitary items. Every woman deserves to have access to hygienic period products. I am extremely excited to be taking part in this amazing cause and hope you will join me.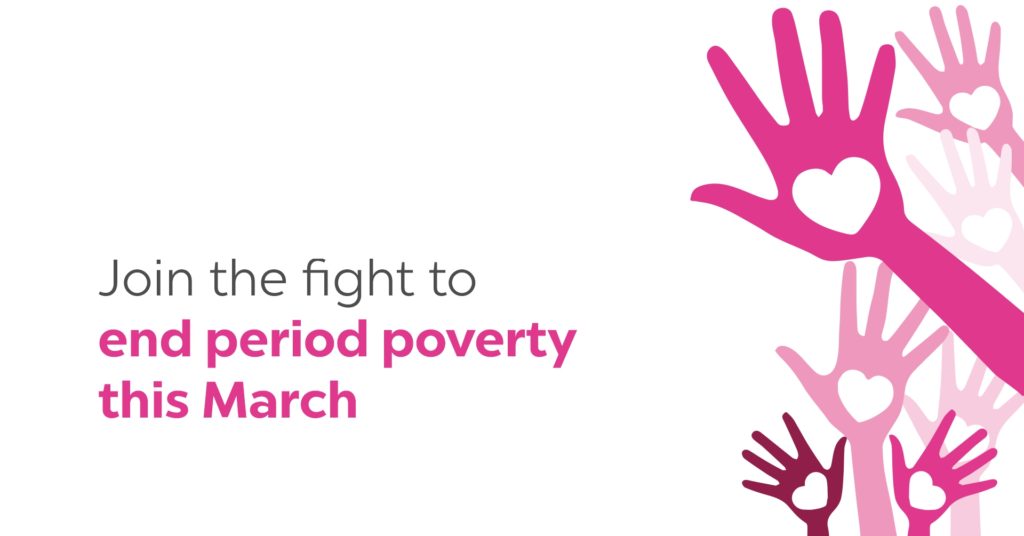 Share the Dignity has also just announced that they will be taking their message global. In October, leaders from around the world will be gathering in Brisbane for a two day event. The event will be available to attend in person or you can join them on Zoom.
Collection boxes will be set up for the month of March at both Bankstown and Kogarah, for Feminine Hygiene products. Share the Dignity then distributes these sanitary items to women's charities, working hard to end period poverty in Australia.
All donations must be new and still sealed in it's original packaging. Accepted products:
Pads
Tampons
Period Proof Underwear
Menstrual Cups
Our collection box will set up next to reception. Every little bit helps and we thank you for joining us in the fight against period poverty.